More Stories to Come in International Monster Slayers Universe
The International Monster Slayers universe is about to get bigger. In addition to the previously planned seven books which follow the story of twins Phoenix and Hawk Mason and their monstrous adventures, Bethany Helwig will be publishing three novellas focused on secondary characters. The novellas will begin publishing spring of 2018 and will release between the books in the main story arc.
"There is just so much more to tell about the world of the IMS," Helwig says. "The first two books only scratched the surface." As for her decision to write these three new novellas, Helwig says, "There was one character in particular that I felt really needed her own story to be told. It fills in a lot of gaps and answers a lot of questions."
And no character needed their own story more than the mysterious Genna Barnes, daughter of the twins' mentor Jefferson, who will be the featured character in the first novella to be released. The other two novellas will follow different characters which are yet to be named.
What else is in store for fans of the IMS series? Helwig is also planning to release a series of short stories that she will be offering for free on her website to keep fans engaged between the major releases. The subject and release dates of these short stories will be revealed at a later date.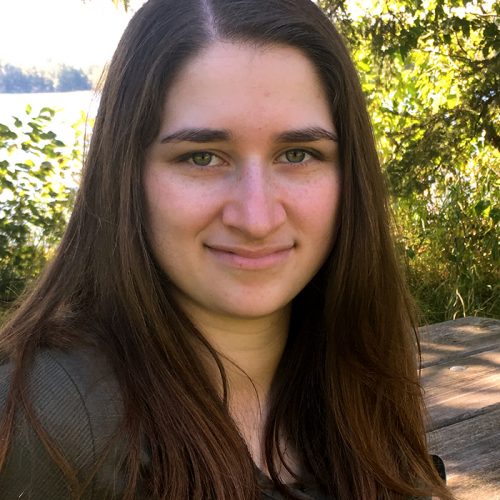 Check out the first three books of the International Monster Slayers series here: